Our school motto is `Learning is Fun` and we know here at Edith Cavell that this is true.
We are very lucky at Edith Cavell because we have a pupil voice through the School Council. Each September, children in key stage 1 and 2 are nominated to be on the council. They have to give a speech to their class about their ideas to improve the school. The rest of the class then elect two children to represent their class.
When we give our speeches, we sometimes feel embarrassed, nervous, excited and worried, but most of all proud because we have to be good role models to the rest of the school. One of the responsibilities of being in the School Council is asking children in our class what they enjoy about the school and what they would like to improve. We meet regularly with Mrs Hindhaugh  to think about new ideas for the school and how to be good council members.
This is our recent report
The School Council 2022 -2023
At Edith Cavell the school council is here to represent the children's views and voices. So far, we have been involved in many projects such as deciding the name for the new library (The Outside Book Nook.)
We have also helped choose the fun and exciting prizes for Accelerated Reader, like fidget spinners, book-marks, and at 100 points it's either a new book to take home or a coupon to spend at multiple shops, for getting the hard earned points on Accelerated Reader. We are still considering changing maths magicians, but not quite there yet!
Recently, we have come to the decision that we will organise fundraising event for the RSPCA since it was unanimously voted by the school council. We decided to choose RSPCA because over the last few years we have donated to human friendly charities and we thought we needed to donate to some animal friendly charities so we decided as the council members we decided   to change that so we chose RSPCA to keep the animals safe. To raise the money, we could do a jumble sale or possibly do a mufti day.
In the latest meetings, we have discussed the idea of new clubs joining Edith Cavell, these clubs are: Art club (successful), girls' netball club (not decided) and baking club (also not decided). The last 2 clubs we have not fully discussed and confirmed. We have not had any current meetings. Since the head of School Council, Mrs Hindhaugh has unfortunately not been in recently. The time spent as School Counsellor has truly enlightened our path in bringing opportunity in our school and has now given the students a chance to speak up and listen to everyone's opinions.
Yours sincerely, school representatives: Teddy, Mia, Amber, Czarek, and Insha.
Who was Edith Cavell? The School Council have researched who Edith Cavell was and what part she played during World War One.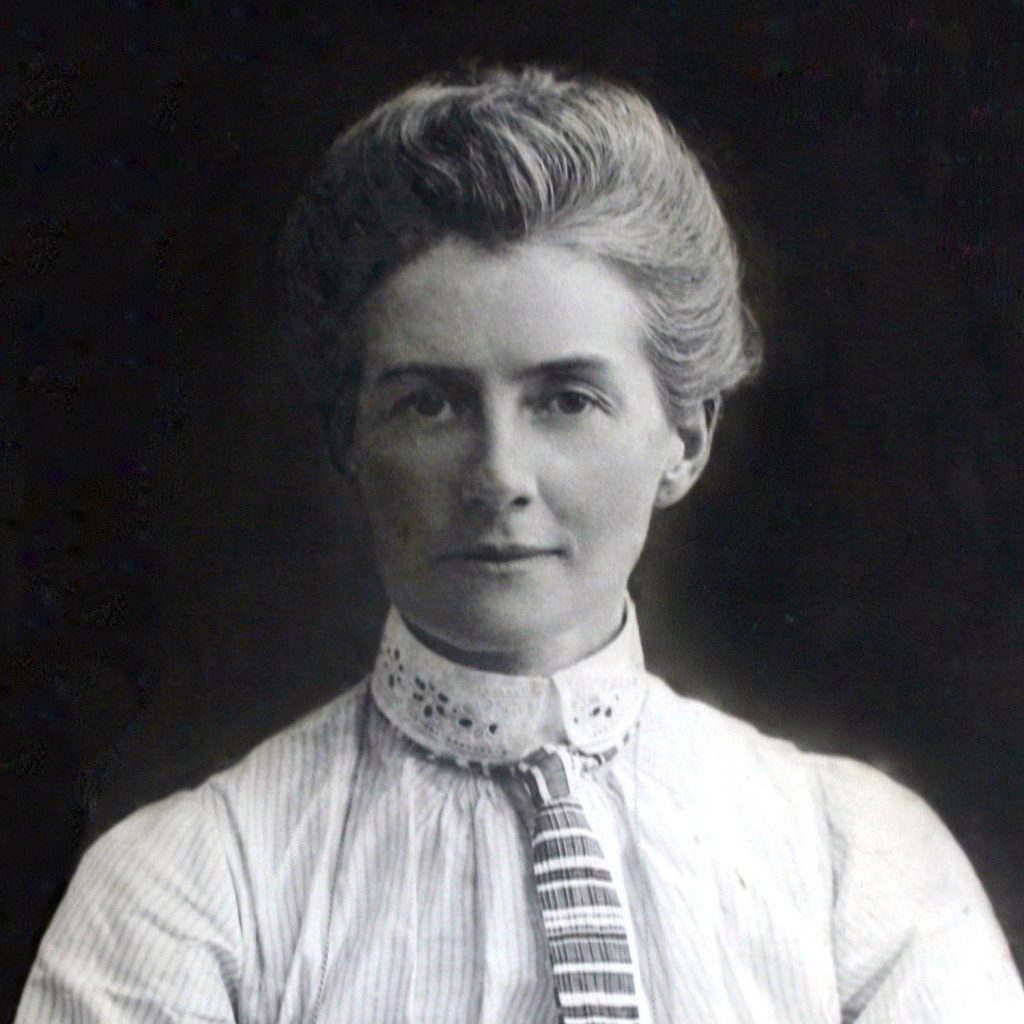 Click here to discover what they found out!
2019 School Council Report to Governors
2018 School Council Report Governors
2017 School Council Report to Governors
2016 School Council Report to Governors
2015 School Council Report to Governors
2015 Interview with Fergus Feeney
2015 Visit to Priory Lower School