Our school motto is `Learning is Fun` and we know here at Edith Cavell that this is true.
We are very lucky at Edith Cavell because we have a pupil voice through the School Council. Each September, children in key stage 1 and 2 are nominated to be on the council. They have to give a speech to their class about their ideas to improve the school. The rest of the class then elect two children to represent their class.
When we give our speeches, we sometimes feel embarrassed, nervous, excited and worried, but most of all proud because we have to be good role models to the rest of the school. One of the responsibilities of being in the School Council is asking children in our class what they enjoy about the school and what they would like to improve. We meet at least once every half term with Mrs Jackson to think about new ideas for the school and how to be good council members.
Who was Edith Cavell? The School Council have researched who Edith Cavell was and what part she played during World War One.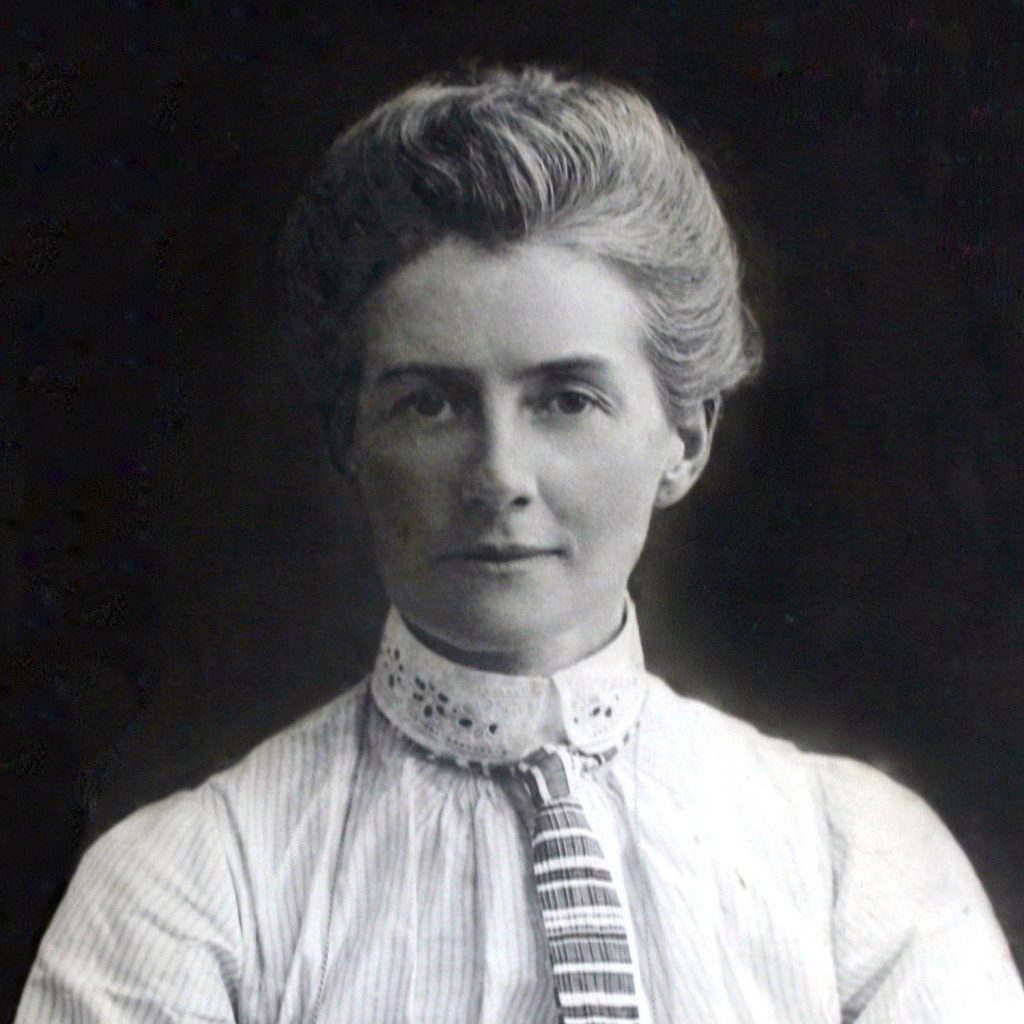 Click here to discover what they found out!
2019 School Council Report to Governors
2018 School Council Report Governors
2017 School Council Report to Governors
2016 School Council Report to Governors
2015 School Council Report to Governors
2015 Interview with Fergus Feeney
2015 Visit to Priory Lower School